GiGi Hadid X Maybelline Launches in India!
Kritika Mishra
Updated At 30 Mar 23
The most anticipated makeup lines by Maybelline along with Gigi Hadid aka GigixMaybelline launched last year and took up the world in its stride indeed! From the famous Jet Setter palette that got out of stock like a wildfire ! The pretty palette that has everything from a contour kit to eyeshadows to lip-colors, Gigi has got it all!
Her eyeshadow palettes were highly mused by the east and west coast, hence the colors coordinated accordingly with touches of pastels and warm browns!
Apart from these, Gigi Hadid's Makeup line also has its range of liquid strobe with a foundation and moisturizer with a highlighter glow, matte lipstick collection, pencil liner, liquid liner, eyebrow tint and also a beautiful Contour kid!
And that is not the only good part of it, the great news is that GigixMaybelline has been launched in INDIA recently!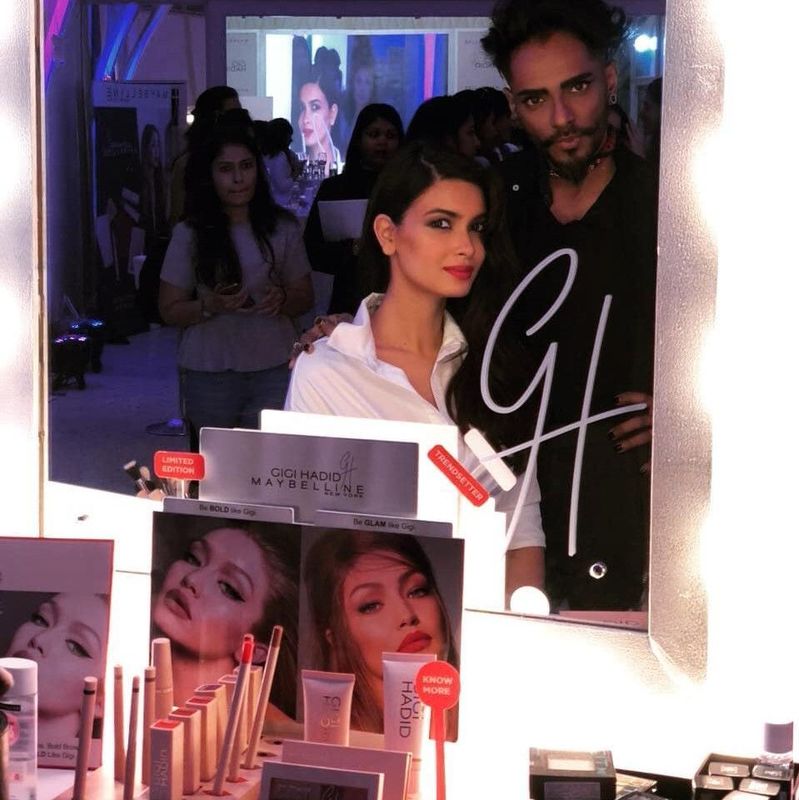 The glorious occasion was graced by Diana Penty as she unveiled the makeup collection crafted by Gigi Hadid! The event took place at Tote in Mumbai on 11th January !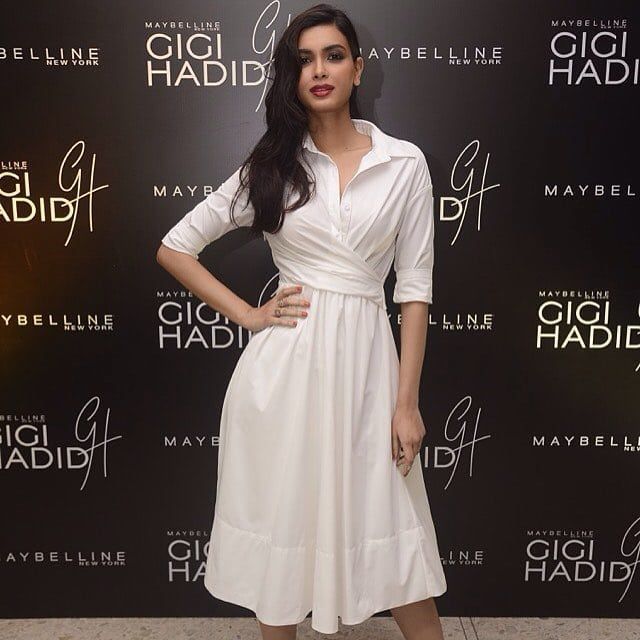 The event also had Elton J Fernandez, who is the official makeup artist of Maybelline New York and Pooja Sehgal, General Manager of Maybelline New York India! The rest of the evening witnessed multiple people testing and swatching the trending makeup line!
Gigi's collection is very fresh with a touch of class and youth! Gigi has also made the collection price friendly as she herself loves budge cosmetic and loves shopping from Maybelline!
The collection was launched along with other big names in the makeup industry like Rihanna's FENTY, HUDA, and Kylie Jenner! But no doubts on the table, the line hit the popularity trend like anything! Amazing, isn't it?
As the famous makeup line has stepped into Indian grounds, we are as thrilled as you are!
Gigi's makeup line is huge yet only a part of it has been launched in India on the leading makeup site Nykaa!
The price starts at Rs.350 and goes until RS.700! Budget meets Brand quality!
Here is the list of products launched by Maybelline!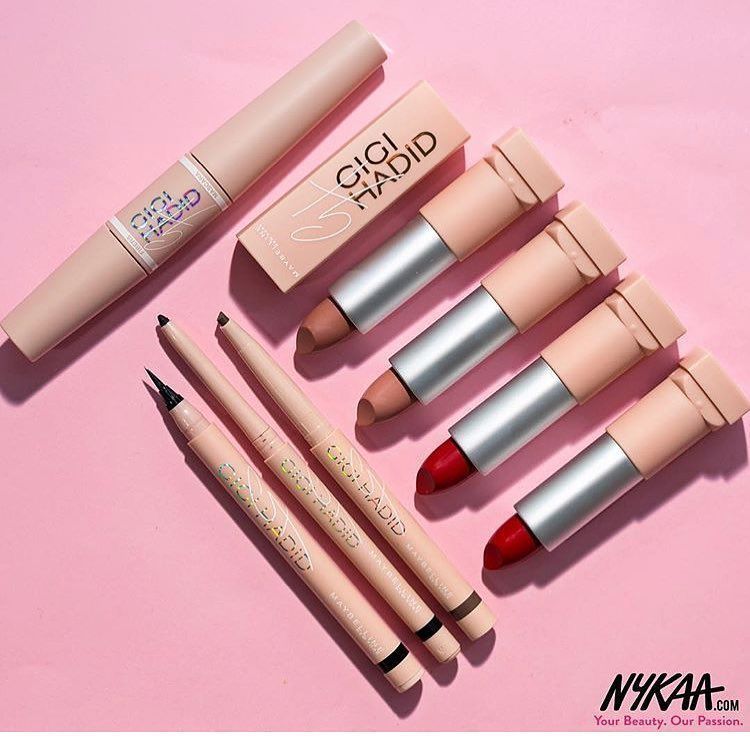 FEMINISTMAKEUPLOVER_INDIA / INSTAGRAM
The collection launched consist of the following:
Maybelline New York Gigi Hadid EyeLiner - Black
Maybelline New York Gigi Hadid Fiber Mascara - Black
Maybelline New York Gigi Hadid Matte Lipsticks- 6 shades
Maybelline New York Gigi Hadid Liquid Liner - Black
Maybelline New York Gigi Hadid Fashion Brow Ultra Fluffy – 2 shades
The palettes have not been launched yet, but we hope for them to be launched soon!
It is time to shop some Gigi's makeup line!
Are you excited? Let us know down below!
Related Articles